MAY 19TH-21ST 2023 BUCKEYE CLASSIC POWERED BY BLEACHER REPUBLIC Basketball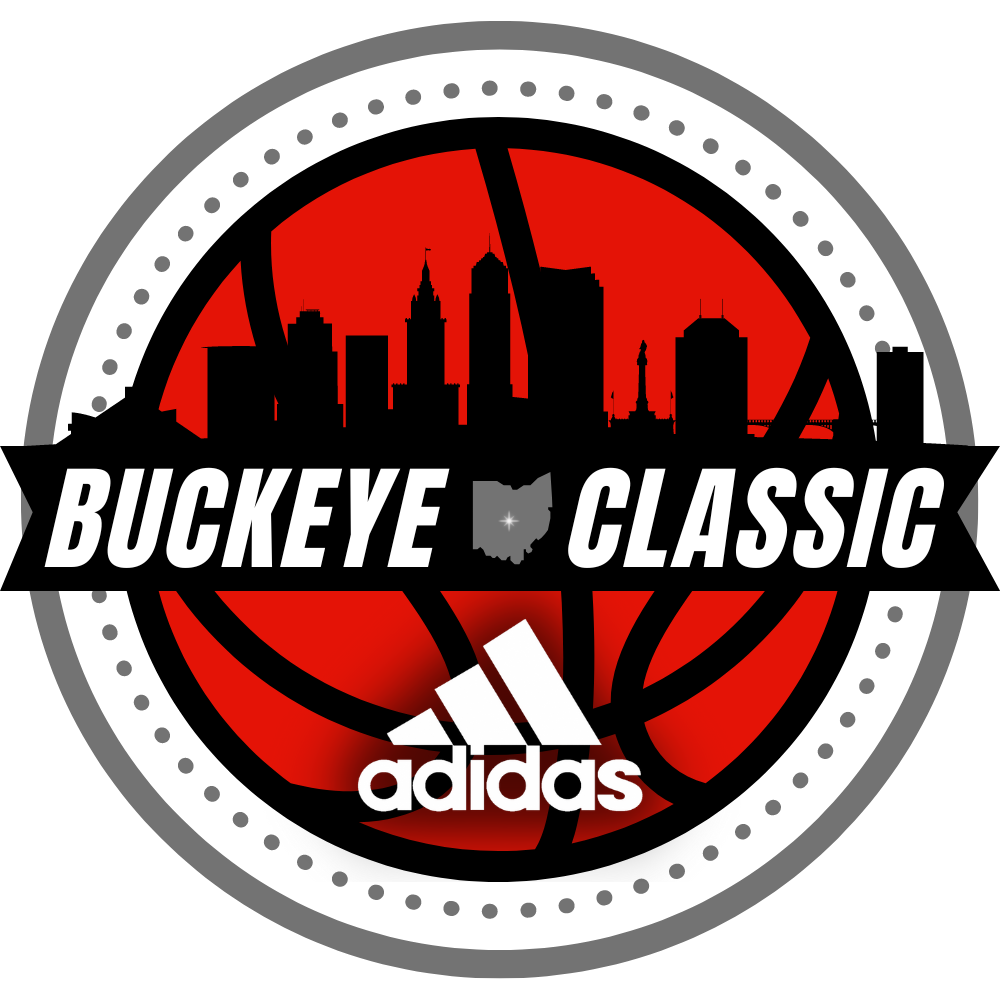 BUCKEYE CLASSIC
Brought to you by the Bleacher Republic. Bleacher Republic is a sports event organization that hosts premier youth sporting events across the Midwest.

Tournament Specifics: MAY 19TH-21ST 2023

2nd-11th Grade Boys and Girls -3-Game Guarantee
Trophies and Medals for all Championship games
Play at the best venues in Central Ohio


Cost Specifics
$250 Additional discount for 3+ teams from the same program
Hotel Information:
This a stay-and-play event. Please the link below to see the availability of hotels in the area for this event. Compliance will be verified at the coach's check-in before the event.
Here is the link:
https://groups.reservetravel.com/group.aspx?id=61184

Refund Specifics
No refunds will be given after May 13th, 2023.

Venues
FieldHouseUSA at Polaris Mall

Other Central Ohio gyms
REGISTER EARLY - LIMITED SPACE AVAILABLE


Team Fees

Regular

$250.00 per team + Transaction Fee

Team Fees

Regular

$250.00 per team + Transaction Fee

Team Fees

Regular

$250.00 per team + Transaction Fee

Team Fees

Regular

$250.00 per team + Transaction Fee

Team Fees

Regular

$250.00 per team + Transaction Fee

Team Fees

Regular

$250.00 per team + Transaction Fee

Team Fees

Regular

$250.00 per team + Transaction Fee

Team Fees

Regular

$250.00 per team + Transaction Fee

Team Fees

Regular

$250.00 per team + Transaction Fee

Team Fees

Regular

$250.00 per team + Transaction Fee

Team Fees

Regular

$250.00 per team + Transaction Fee

Team Fees

Regular

$250.00 per team + Transaction Fee

Team Fees

Regular

$250.00 per team + Transaction Fee

Team Fees

Regular

$250.00 per team + Transaction Fee

Team Fees

Regular

$250.00 per team + Transaction Fee

Team Fees

Regular

$250.00 per team + Transaction Fee

Team Fees

Regular

$250.00 per team + Transaction Fee

Team Fees

Regular

$250.00 per team + Transaction Fee

Team Fees

Regular

$250.00 per team + Transaction Fee

Team Fees

Regular

$250.00 per team + Transaction Fee